About
Abstract. I have applied new technologies and tools in the field of automotive research, robotics and evolutionary design optimization. Working where the bits meet the metal from embedded devices over workstations to large-scale clusters, in all areas like implementation, database design, usability (UI/UX design), I have defined software quality workflows and solved the problem of multi-platform build orchestration in complex environments with teams of 2-50 people, taught and developed courses at university (long ago now), and published in internationally renowned research journals.
Contact. I have the best job in the world. Do not contact me for job offers.
GitHub
LinkedIn
YouTube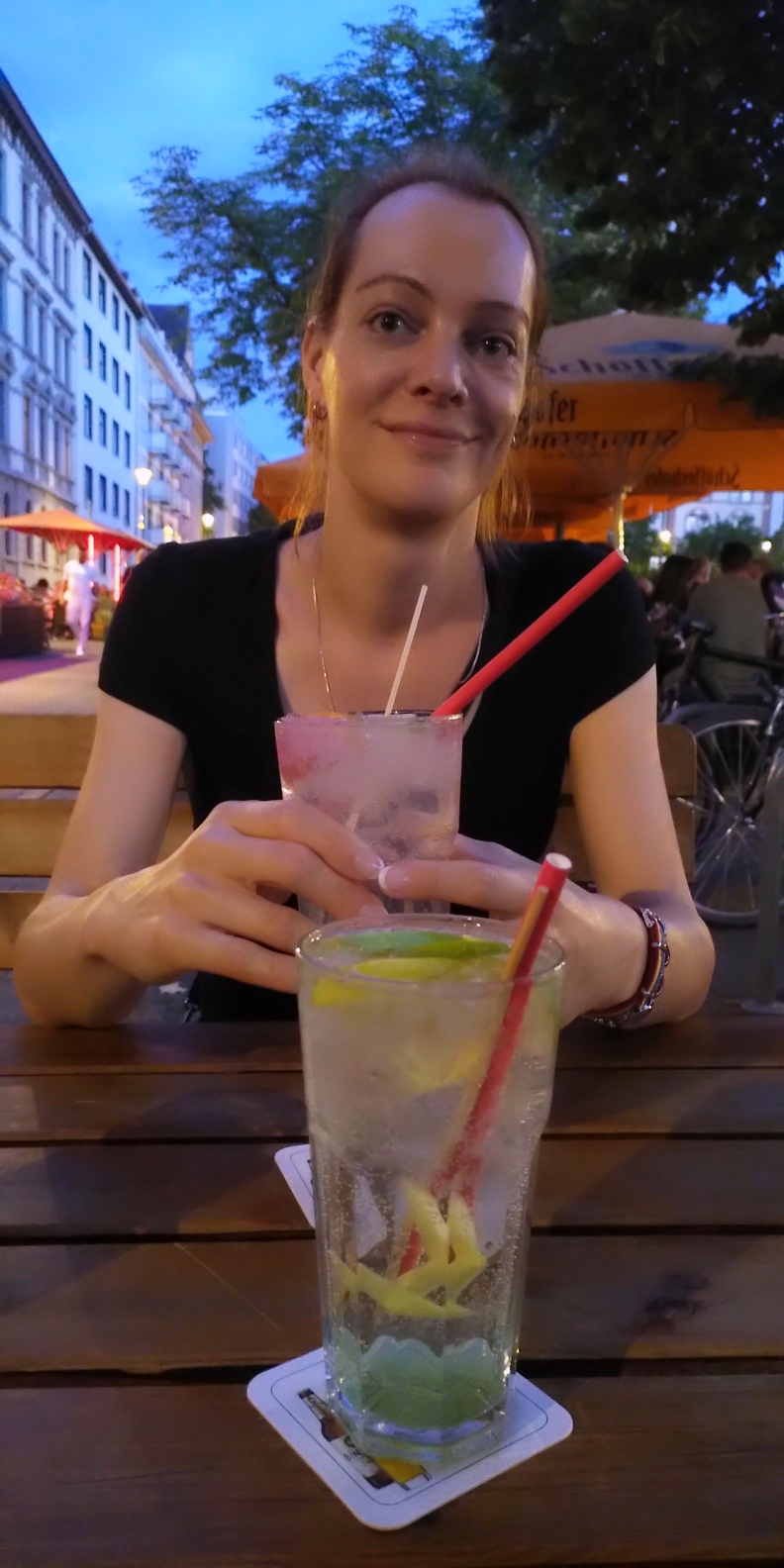 Movies
Own productions. Sophisticated video productions since 1992, for fun and no profit. Experimented with all affordable formats and devices.
Professional. During studies: Camera operator for News TV station.
Favorites. In no order:
Jurassic Park/World
Harry Potter
Terminator
Police Academy
Fack ju Göhte
Hangover
American Pie
Otto
Forrest Gump
Snowden
Bohemian Rhapsody
Mamma Mia
Yesterday